---
---
...
Alice picked the pink rope to match her new pink toy and Grandpa Nailder picked the riding crop to spank her naughty little pussy. Then he stuffed the small end of her toy in her before stuffing the fat end in her wet pussy as he slid his huge...
Alice's 2nd video was as much fun as it look. I had invited her down for the weekend and it didn't take her long to get changed and join me in the bedroom. We started slow but I was soon slamming my fat cock balls-deep in her tight Latina pussy....
Alice Thunder was dressed in red lingerie when I got home from work and anyone that knows me knows that Richard Nailder likes petite brown women, especially ones in lingerie. Preferably with with big tits, a perfect little ass, and a pretty little...
Behind the scenes surveillance video of me pleasuring Magdalena on camera for the first and only time. Magdalena had never watched any of my porn and had NOOOOO idea what she was getting into. She had her first "Oh my God" orgasm less than 3 minutes...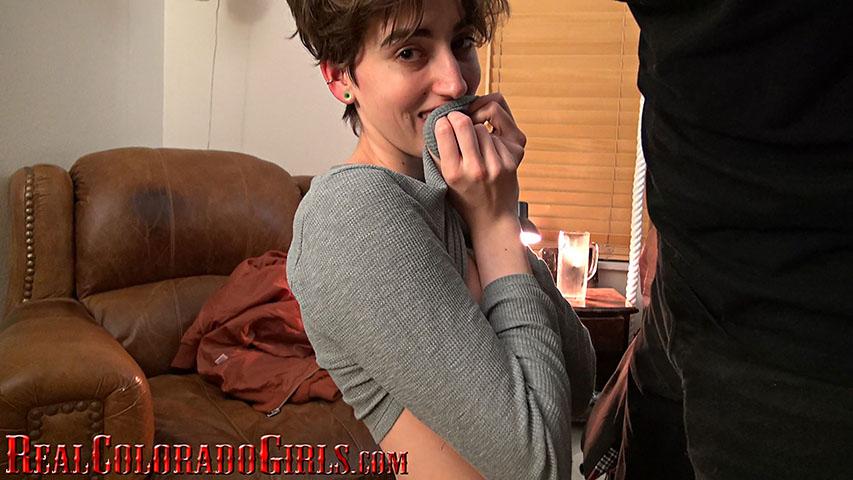 Lavender wanted to see what it was like to suck a cock and she let her wife film it. ...